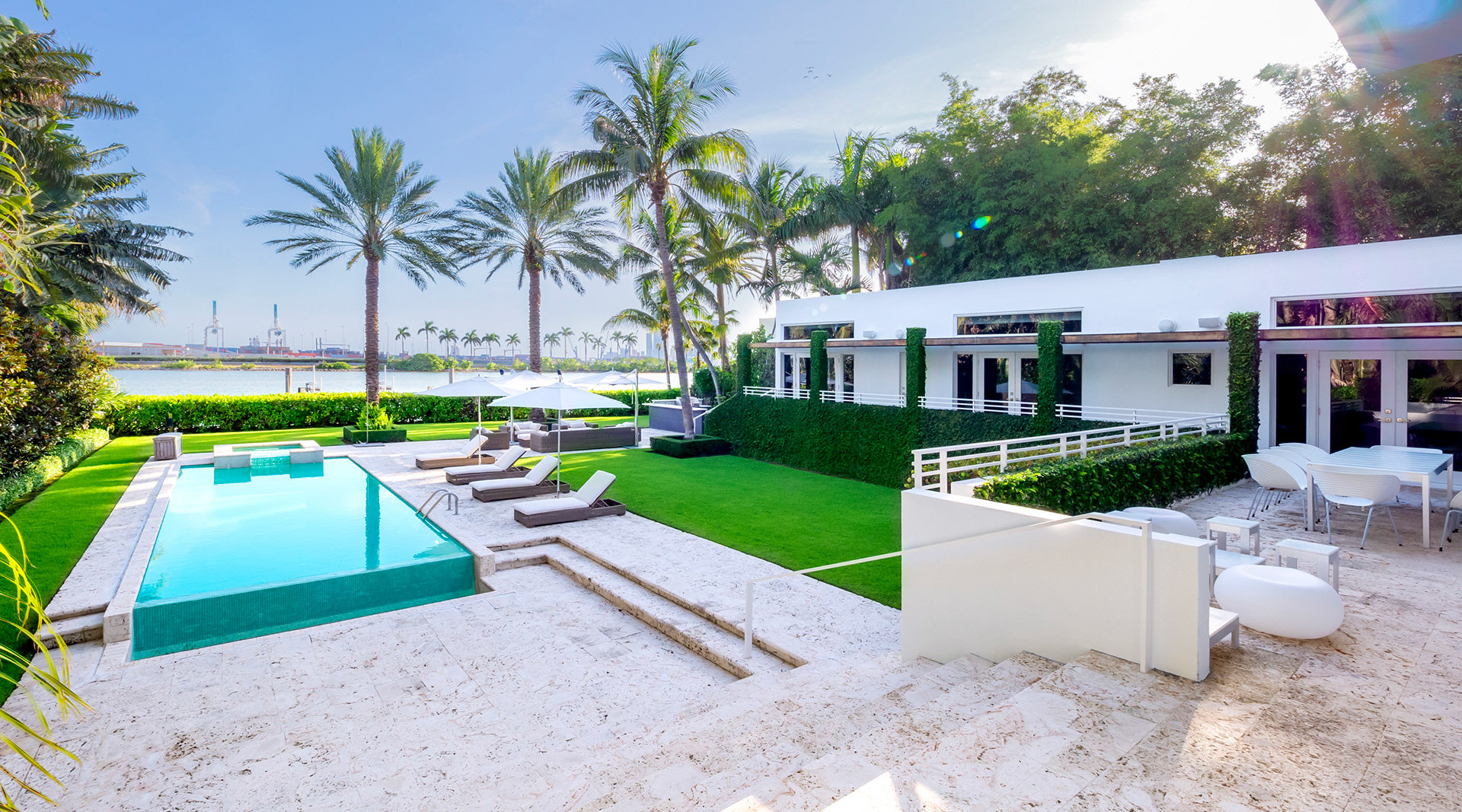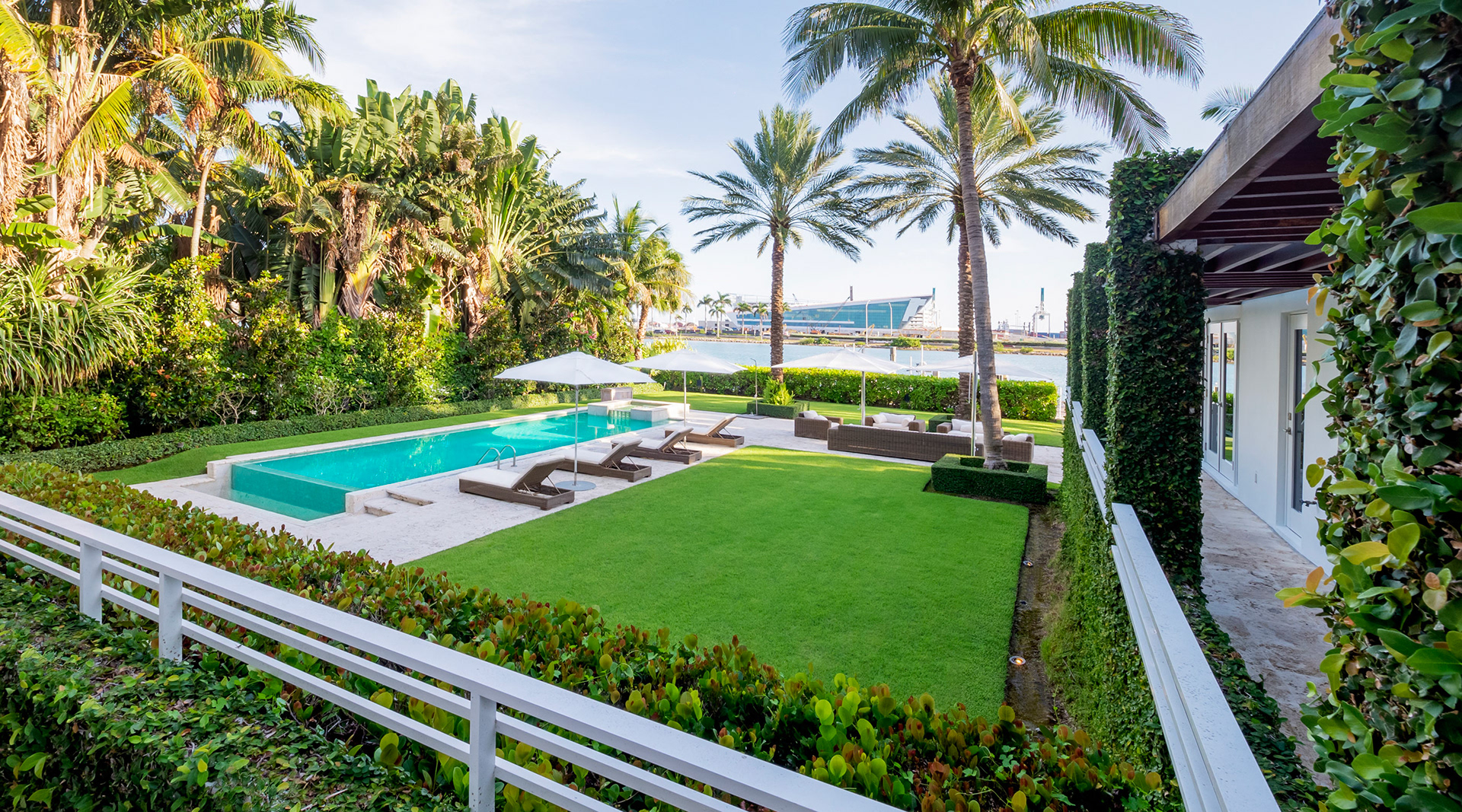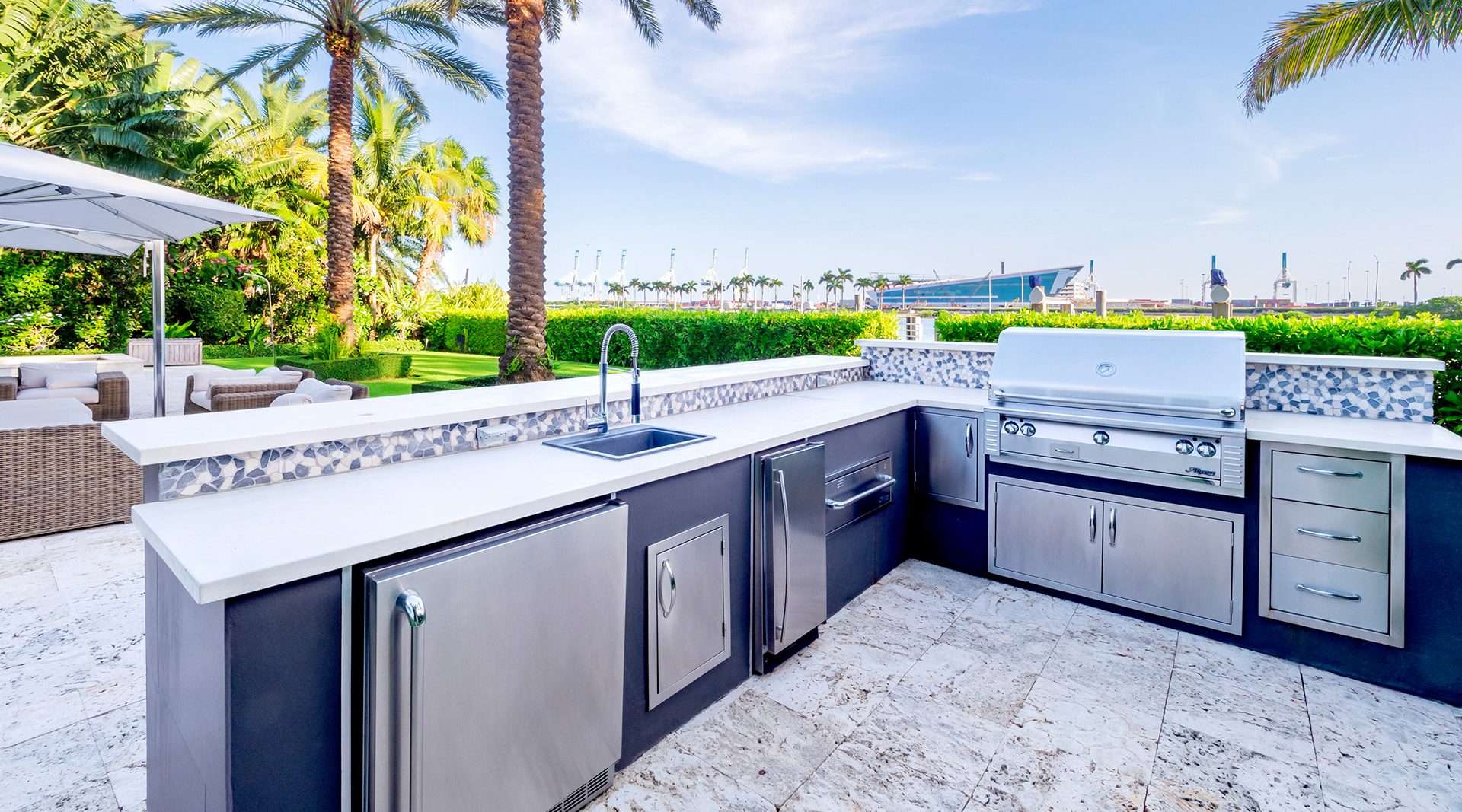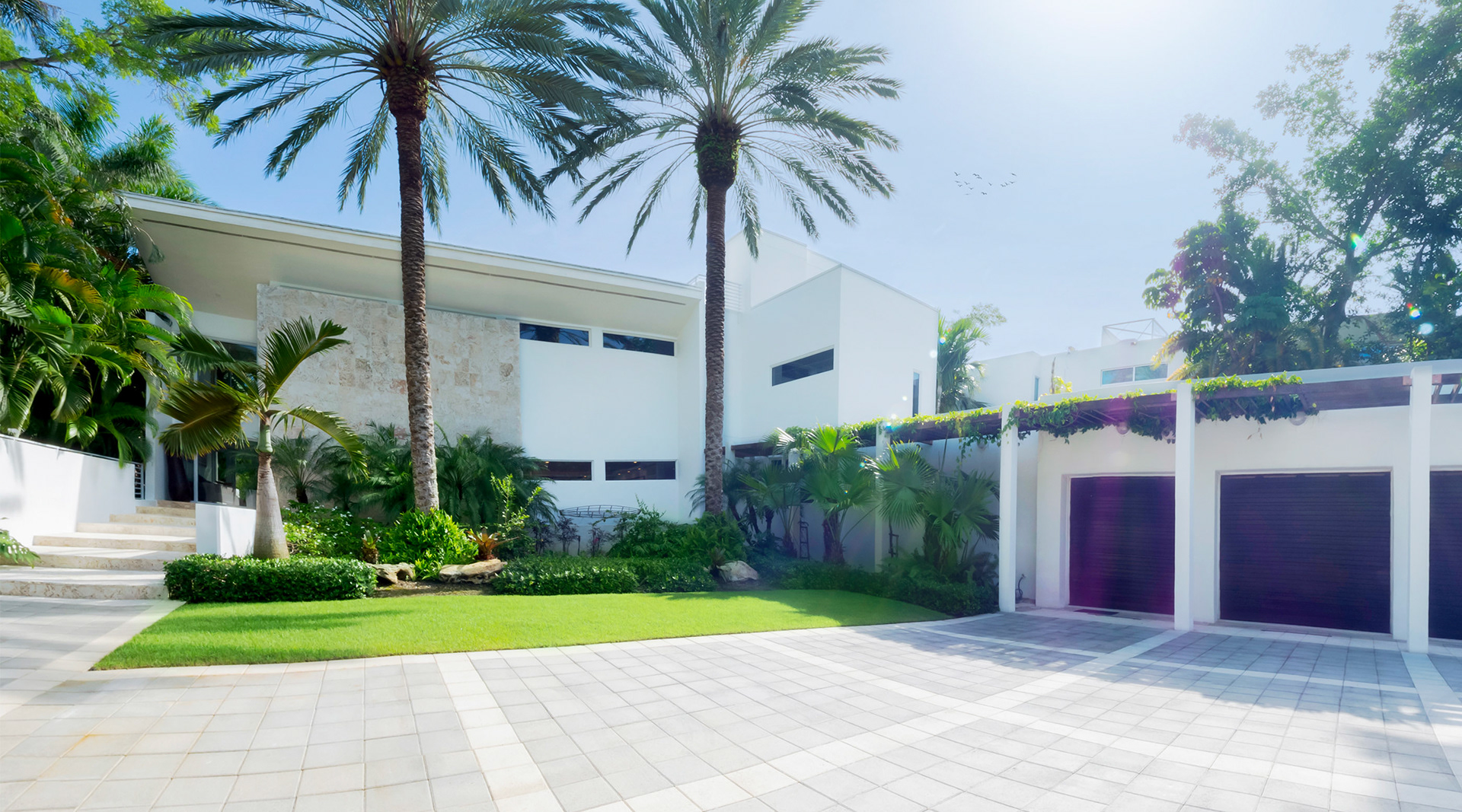 UNIQUE HDR + DIGITAL REMASTERING TECHNIQUE
It's all in the technique. We produce our architectural photography with a unique HDR + digital remastering style that accentuates the natural beauty, removes shadows, and brings out the soft highlights of your rooms while maintaining realism.
From the camera to editing, we take care to balance and straighten the lines in each and every photo to maintain the composition that appeals to our viewers and shows off the most from every angle.
Photography + Walkthrough Video + Drone Footage + 360
 Virtual Tour
•    High [HDR] Resolution Photography
•    Walkthrough HD Video (2 to 3 min) YouTube Ready
•    Music, Logo and Motion Titles on the Video
•    High [HDR] Resolution Drone Photography
•    Drone Video (Separated or Added to the Walkthrough Video)
•    360 Virtual Tour